10 Things to Do in Preparation for Your Flight Abroad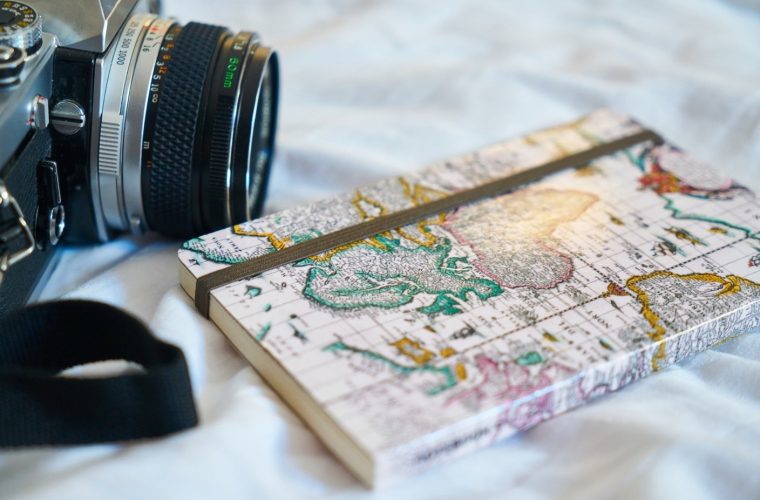 Going somewhere soon? Better be prepared before you board your flight! Here is a checklist of the things you need to take care of:
Finish packing
You don't want to lug around heavy baggage all the time. Be practical! The best thing to do is purchase carry-ons. Thisis small luggage that is able to fit in overhead bins. You should also bring a backpack to carry your essentials in. Don't overstuff your baggage because you might want to bring something home with you.
Make sure you are not over-prepared or underprepared. A tip you should follow istoplan out beforehand what you are goingto wear for each day. Of course, when you are going to brave the snow, take a heavy-duty jacket with you.
Reserve your accommodation
Book your accommodation at least 2 months before your travel date because you might get your rooms cheaper. Book an aparthotel if you want nice and comfortable accommodation at a cheaper price. Check out Native Management to help you find a good aparthotel that fits your needs.
Research the culture, customs and people
Research is your friend to understand the foreign city you are visiting. You have to know how to interact with the locals. This means learning the dos and don'ts of their culture to be respectful at all times.
Prepare an itinerary
This is one of the most underappreciated steps of preparing for going abroad. You can't just wing it when you reach your destination. You have to have at least a plan or a guide as to what you want to do. This way, you won't waste precious time.
Arrange an appointment with a doctor
Check with your doctor and inform him or her of where you are going. Get yourself vaccinated and update your shots so that you can protect yourself better.
Get your papers in order
Make sure you get all your required travel documents issued at least 1 month before your flight. Better make appointments early because getting too close to your departure date might be reason enough for embassies to bar you from flying.
Also, make sure your passport will not expire. This is the most crucial thing to remember. Always check your passport's expiration date. All airlines and airports are strict about passport requirements. Make sure that your passport is not due to expire within 6 months of travel.
Come up with a budget
You don't want to risk overspending. Better come up with a budget before boarding your flight so that you can pace yourself when you reach your destination.
Find a network/Wi-Fi provider
This is how you can contact home when you are feeling homesick and get around the foreign city. Or if you are on a business trip, you will be connected with the office and clients.
Get travel insurance
It is always better to be safe than sorry. Get yourself insured so that you don't have to worry about anything when you fly. Get health insurance, travel insurance,and baggage insurance to start off.
Learn a little bit of their language
Traveling around a foreign place will be hard if you can't communicate with the locals. Learn a few of their words such as "hello", "Where is __?", "How can we go to___?", and "Goodbye".
Image: Pixabay.com