3 Tips For Planning A Trip To New York City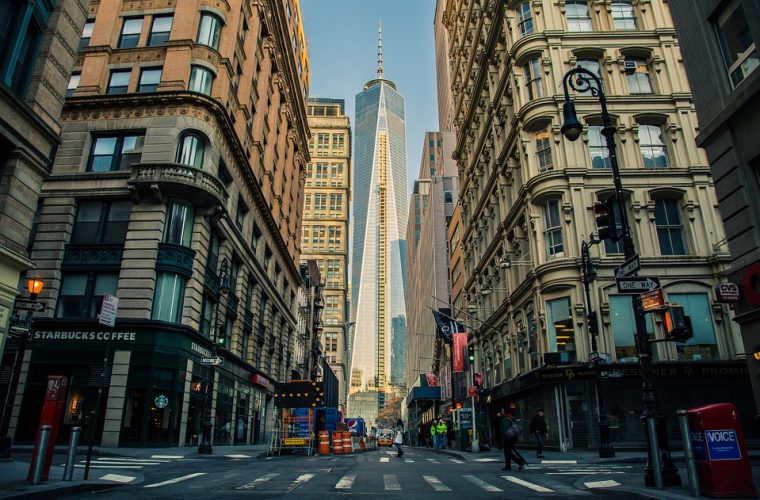 If you love to travel but have yet to visit New York City, you've got to put this amazing area on your to-do list. One of the most famous and well-known cities in all of the world, New York City has something for everyone. But if you've never experienced the Big Apple before, you might be a little nervous about taking on all that the city has to offer. So to help ensure that you're able to have a wonderful time and make the most of the days you have to spend here, check out these three tips for planning a trip to New York City
Familiarize Yourself With The City Before You Get There
If you're not used to being a city with millions of people living and visiting there, you might find yourself overwhelmed by the prospect of navigating your way around the area. To help make this a little easier for you once you get to the city, Heather Cross, a contributor to Trip Savvy, recommends that you do what you can to familiarize yourself with the city before you get there. This could mean studying a map or checking out a travel guide. Not only will this help you get your bearings more quickly once you land, but it will help you feel more confident about being in the area, especially if you'll be driving yourself around. The last thing you want to have happen on your trip to New York City is to be looking at your GPS in the car only to get in a car accident on one of the busiest streets in America.
Choosing Where To Stay
Because New York City has multiple boroughs and tons of things jammed into its borders, it can be hard to know exactly where you should stay or what place would make the best home base for your trip. In general, S. Herlihy, a contributor to USA Today, shares that you'll often be able to save money and have a great experience if you choose to stay in one of the outer boroughs or even in New Jersey. While this will mean having to commute into the city each morning and evening, the money you could save from staying in the heart of the city could allow you to see a lot more of the area and experience things that you otherwise wouldn't have been able to afford.
Don't Be Afraid To See Something New
New York City has some very iconic sights and attractions. And while these things can be a great way to spend your time and have a traditional New York experience, Frommers.com recommends trying to see or do at least a few things that you didn't know about before getting into the city. So many of the "secondary" attractions of New York City would be the premier thing to do if in any other city in the world. So to break from the mold, don't be afraid to think outside the box on your activities.
If you're planning a trip to New York City, consider using the tips mentioned above to help you prepare for an amazing time.