3 Tips For Safely Traveling On The Freeway When There's Been An Accident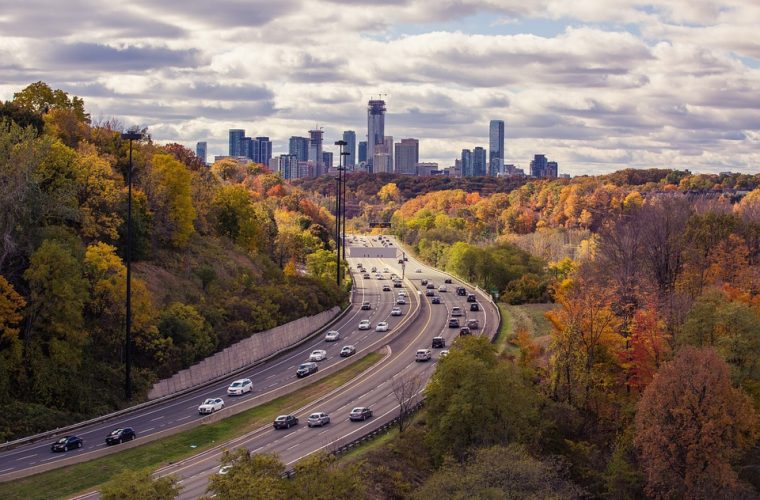 Car accidents can happen anywhere and to anyone. While you can usually avoid having too much difficulty if you're around when two or more people get into a fender bender on smaller streets, having a car accident happen while you're trying to travel on a major thoroughfare like a highway or freeway can be a bit more of an issue. However, if you know what you're doing, you can make it past the scene of the accident and get back to your trip without too much hassle for yourself. So to help you do this, here are three tips for safely traveling on the freeway when there's been an accident nearby.
When To Stop and Help
It can be almost as scary to see a car accident happen as it is to actually be in one. So if you're a witness to a car accident, you might have questions about what you should do and how you may be able to help. Obviously, if you're the first person to see a major accident, you should take it upon yourself to call 911. But what to do after that can vary widely. According to Road and Travel Magazine, you should really only get out of your car and help or move someone in the accident if they're in immediate danger or you know that you'll be able to be of service to them. The last thing you want to do is get in the way or cause more damage than would have been done if you hadn't attempted to help.
Watch Out For Emergency Vehicles and Personnel
As you come upon an accident that's happened on the road ahead of you, it's important that you know what your responsibility is regarding emergency vehicles or emergency personnel. According to Esurance.com, emergency vehicles always have the right-of-way, regardless of when you might have gotten somewhere or whether or not you think it's your turn to be moving. If an emergency vehicle approaches, always pull over and give them the space they need to work. And as you're driving past the accident and the emergency vehicles and personnel on the scene, make sure you give them as much room as you can so they can work safely and securely.
Slow Down and Increase Your Following Distance
Accidents can often cause a backup in traffic, slowing things down and aggravating the other drivers around you. So if you're stopped because of an accident ahead, make sure you're doing what you can to keep yourself and others safe. According to Arizona's Arrive Alive website, you should slow down and increase your following distance when near an accident so that you can have the reaction time you need in case something or someone stops suddenly or needs to get out on the road ahead of you.
To have safe travels, consider using the tips mentioned above when you're near an accident on the freeway or highway.