Beaches I Want to Travel to Soon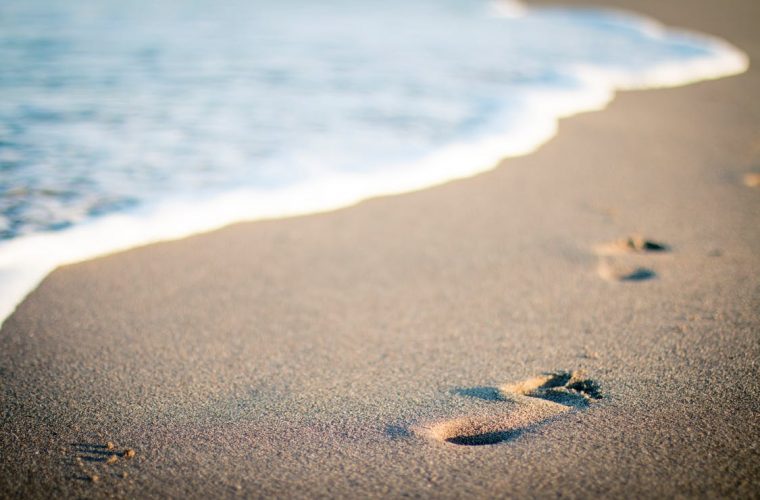 I love to travel to beaches. In fact, you could say that I am a beach junkie. However, I get really disappointed when travelling to some beaches. They are not just overcrowded but also remain dirty which totally kills the thrill of being near the ocean. This is why I have planned to travel to some cool beaches around the list. Check out my list of the beaches that I want to travel to soon.
Andaman Islands
This island chain in India is perfect for someone like me who likes more laidback and less crowded beaches. Andaman is the home to the indigenous Jarawa tribe and the only active volcano in South Asia. You will find pristine beaches here along with some lesser known history of the days of colonial rule in India. No matter what perception you have of India, Andaman will definitely break it. It is known as the Andaman and Nicobar Islands and has some of the best-preserved coral structures in the world as well.
Pacific City, Oregon
This is probably one of the first places I will go to when ticking places off my bucket list. Pacific city beach is so great that no beach enthusiast could keep himself away from the charm of this place for long. It also has a dune on the north, which makes the beach look even more beautiful and attractive.
Orange Beach, Alabama
I have only seen pictures of this beach. One of my friends went here last summer and I was all ears about the great sandy beaches of this place. I loved the pictures and immediately decided that I will go there as soon as possible.
Pyla-sur-Mer
This beautiful place in France is the ultimate dream come true for any beach lover. The golden-brown sands and crystal clear blue waters are some of the most amazing that you will see in Europe. The region has many beautiful hotels and resorts as well. I have read that a coconut drink and scallops are the perfect way to enjoy this beach while you sun bathe. I hope to try that soon.
Ibo Island, Mozambique
This is a proposed UNESCO World Heritage Site and once you witness the beauty of this place, you will understand why. The most beautiful region in Mozambique, you will find light blue crisp waters here. There are mangrove forests and you could even go deep sea diving here. The beaches give a fresh new perspective of ocean life and you can even ride in a sailboat here. Overall, the wildlife and the cultural heritage of the place will definitely attract you.
Koh Lanta
Phuket is too crowded for me. So, I will be moving to Koh Lanta, a pristine but lesser known beach in Thailand. You can reach here easily from the Krabi airport. The good thing is that the views are quite spectacular. You would not want to leave your spot for a million dollar. You will coral reefs here as well, just like the Andamans that are preserved in the very best condition. It even has stilt houses and fishing villages nearby and provides you a very authentic Thai experience.
These were some beaches where I want to travel to as soon as possible. Share the beaches on your bucket list with me in the comments.