Best Cities To Visit During Winter Vacation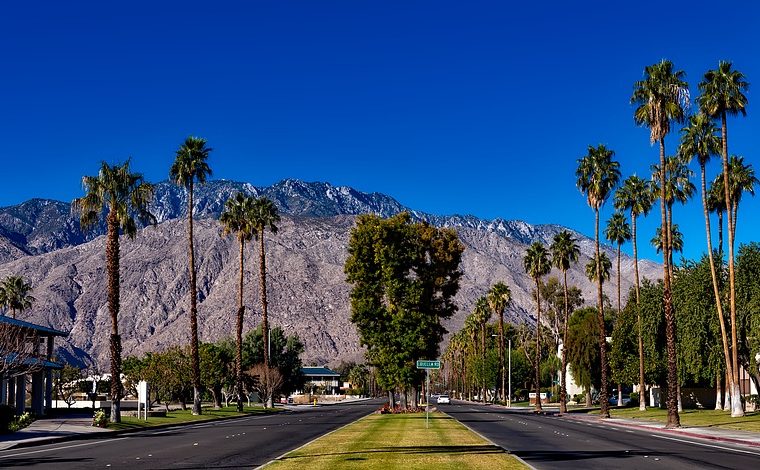 Winter vacation is coming soon for most, and choosing a destination is one of the most important deciding factors on the success or failure of your winter excursion.  You don't want to choose a spot that's far too popular and subsequently crowded, but you don't want to choose a spot that will bore you and our family to sleep.
If you're having trouble finding the right destination for your winter vacation, dig into some research.  Here is a brief look at some of the best city destinations for your winter vacation.
Chicago, Illinois
Chicago is a beautiful city in the wintertime.  Chicago is also a very welcoming city for you and the whole family.  The museums are free to visit most of the time, and there's plenty of opportunity for ice skating.  
The Lincoln Park Zoo in Chicago has the ZooLights Festival every year, and it's totally worth the excursion.  Just be careful driving in the city of Chicago, as the roads can be a little tricky.  You don't want to spoil your vacation with a fender bender or worse.  
St. Louis, Missouri
St Louis is cold in the winter, but there are plenty of activities (indoor and out) to keep you moving and warm.  Visit the Gateway Arch, and ride the tram to the top to view the city like you've never imagined seeing it.
Catch the Christmas parade through the city streets of downtown, and share some of the nation's best hot chocolate with your family at MoKaBe's or Park Avenue Coffee.  Make memories to last a lifetime exploring the history and culture of Chicago.
Jackson Hole, Wyoming
If you and your family are winter sports lovers, then Jackson Hole, Wyoming is the spot for you.  The average annual snowfall totals in the area are around 500 inches, so the slopes are always blanketed with fresh flakes.  
You can go snowmobiling, visit Yellowstone National Park, and even take a horse-drawn sleigh ride through the breathtaking landscapes of Wyoming.  Winter is the offseason for Yellowstone, so you'll have to take a snowmobile to tour the area.  
Palm Springs, California
Palm Springs, California will suffice the warm and cold desires of your winter plans for travel.  Only about two hours away from LA, the city averages comfortable daytime temperatures. You and your travel party can enjoy a few rounds on the golf course, hit the spas, casinos, or hot springs to fill your day with excitement.  
If you're looking for some colder activities, the Aerial Tramways will give you a spectacular aerial experience.  You may also choose to visit the Joshua Tree National Park for spectacular starry nights and extraordinary rock formations.