Etiquettes in the Middle East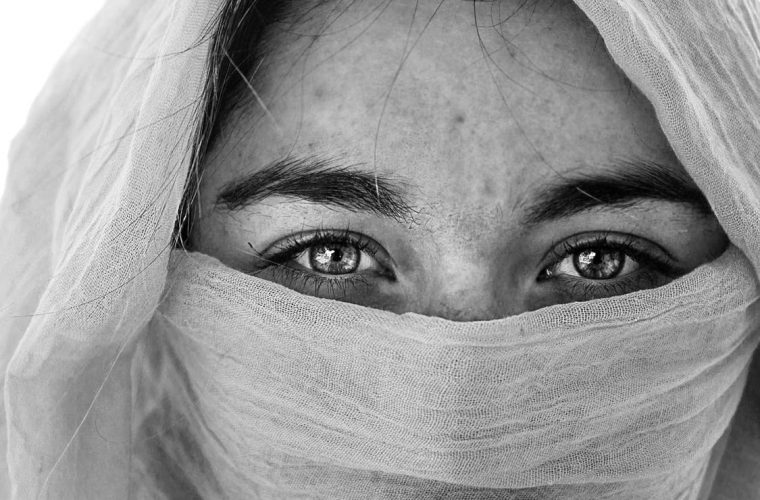 The Middle East is quickly becoming a favorite destination for many travelers. However, going there means a great deal of a culture shock for many western travelers. The rules of etiquette are quite different here and the people (and the authorities) are also quite strict in their adherence. Read my handy list of Middle East etiquette if you are planning to travel there.
Wash hands
If you are eating in the Middle East, whether at someone's home or at a restaurant, you will be expected to wash hands. There are open sinks and faucets in many restaurants for this reason. It is considered polite and hygienic to wash hands before and after a meal.
Different seating for males and females
It is not uncommon to find people from the same party eat at different tables, divided on the basis of gender. If you are a group of men and women travelling together, you may feel awkward about it. However, it could be a norm in many families and even restaurants. If your host suggests so, it would be better to listen to their advice.
No PDA
Public display of affection is considered rude and uncultured in Middle East. You should ideally avoid touching, kissing or hugging public.
Sitting with the same sex
Whether you are invited to a business conference or a friendly dinner, it is always worthwhile to sit with people of the same sex unless advised otherwise.
Appropriate clothing
You should ideally be dressed fully while moving out in the Middle East. Shorts and crop tops are best avoided. Wear clothes that reach at least your knees. With tops and t-shirts, focus on shoulder covering garments. Clothing that reveals your body shape or your skin isn't considered appropriate in most Middle Eastern countries. You will notice the same culture as you move towards the east.
Photography
Do not take anyone's pictures without asking them first. Again, such practice is considered very rude in this culture. Do not take pictures of any place if you are not completely sure it is allowed to do so. This will save you from embarrassment.
Shaking hands
Most people do not shake hands with others, specially with women. If you are in a situation, simply say hello and check how other people are greeting each other. You should be very careful when greeting women in these areas as some gestures like shaking hands or kissing on the cheeks are considered very rude and inappropriate. Don't shake hands until a local himself extends his hand. In formal situations, shaking hands when meeting people is okay.
Pork rules
As the Middle East is heavily influenced by Islam, you will not find any pork items in these regions. Don't ask for or demand any items made of pork here.
Common plates
When seated for food, it is common to be given a common plate in the middle of the table. Don't shove your spoon or fork in this plate. Simply dip your bread or follow what others are doing.
Travelling to the Middle East isn't cumbersome or overly restitute. The rules are simple. If you are not sure what to do, either follow the locals or follow a conservative path.