How To Make The Ideal Travel Itinerary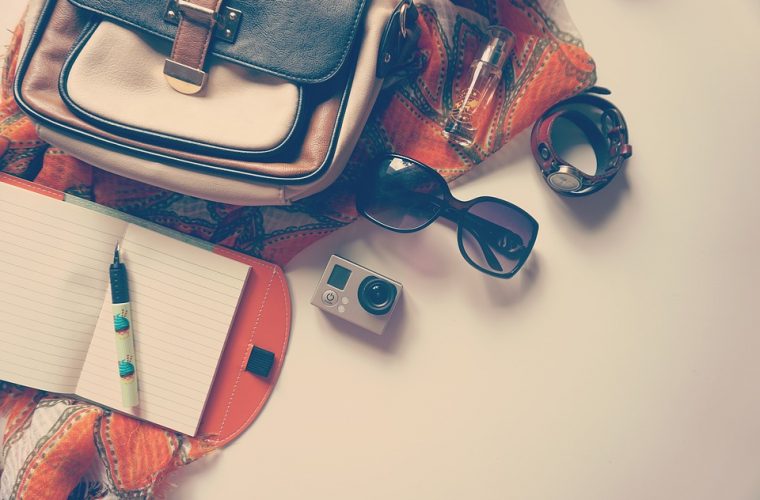 Although some people like to just arrive somewhere and see what happens and where the adventure might take them, that's not what everyone wants. In fact, not planning out a holiday can mean you miss out on a lot of places and activities that, had you researched your destination and planned in advance, you would have been able to enjoy. Here are some great tips for making the ideal travel itinerary so that you get to do everything you want when you're away from home.
Be Realistic
The first thing to think about when you are making your perfect travel itinerary for your breakaway is that it needs to be realistic. You want to do as much as possible, but don't try to cram too much into your break, or you'll be disappointed if you can't quite manage it, or you'll come home feeling a lot more tired and stressed than you did when you left, and that's really not the point of taking a break. You need to leave yourself some time to breathe and just take in your new surroundings, so schedule that in too.
Your Budget
Something else that can be affected when you try to do too much is your budget. It just may not be possible to do everything because you need to save some cash for food and hotel rooms, or for traveling to other places if you've got a multi-stop trip. Therefore, work out your budget beforehand and add up what you're going to be spending before you get there. That way you know you won't be leaving yourself short when it comes to your cash.
Book In Advance
Thanks to the wonders of the internet, it's possible to book in advance for most places you want to go to and things you want to see. You can find tickets to sporting events at ticketsales.com, for example, and you can usually buy entrance tickets to museums, theme parks, and other activities. The key to using this technique is not to book absolutely everything before you leave, but only the things that might sell out and have limited capacity. You can then work the rest of your itinerary around these events that are 'set in stone.'
Be Logical
Your itinerary needs to be as logical as possible. If you are keen to see one attraction, then look for others that are near it so that you can spend a whole day in one location and see two or three (or more) different things. You don't want to plan everything out and then realize that you have to traipse from one end of town and back again to get it all done. This will save you time and money, and make the day feel a lot more worthwhile.
Be Flexible
Just because you have a travel itinerary that doesn't mean you have to stick to it no matter what. Sometimes plans change and if you can be flexible you'll find it a lot easier to deal with that change. It could mean that some of the visits you've planned have to be done on a different day, or canceled altogether, depending on what has happened. Flexibility will help you not to feel worried or anxious about this when you're away.