How to Overcome the Language Barrier When Travelling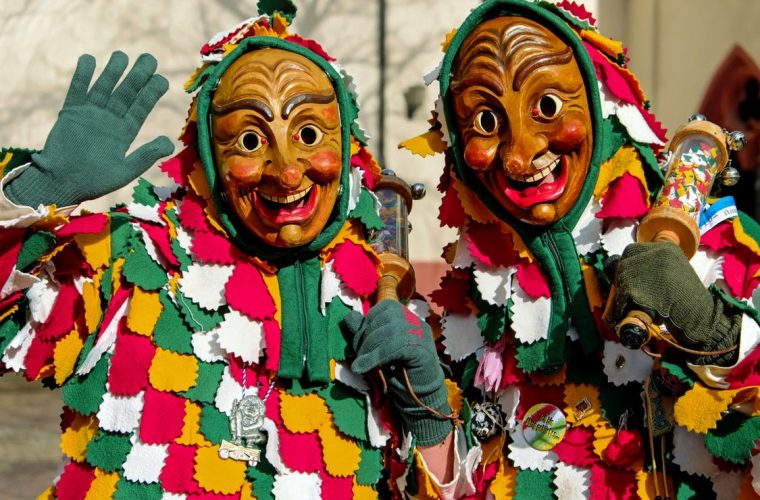 If you travel to exotic locations around the world like me, you will find hundreds of picturesque locations and mouthwatering foods to enjoy. However, one problem that I have faced while travelling is the language barrier. Though English is used in many parts of the world and you will find English speakers almost anywhere, there could still be language problems.
The language problems I have faced
While travelling, you may not always find English speaking people around. The road signs are not always in English which could create troubles for you. Sometimes, connecting with the locals also becomes a problem for you. Though it doesn't land you in hot waters abroad, it could be pretty annoying if you are not able to find the right place or board the right bus or subway. The problem is even harder to tackle when you are in remote areas of any country.
Learning the language- at least a little
It would be very beneficial to learn the language of the place you are travelling to. Knowing basic words and phrases for 'hello', 'goodbye', 'thank you' and 'can you help me' will definitely be very helpful to you. Learning a few other phrases like 'where can I find a ____' could also be very helpful.
There are several apps and websites that will help you find the right way to speak these sentences. Also, they will help you in pronouncing it right. In many exotic languages, a small mistake in pronunciation could change the entire meaning of the sentence.
So, learning how to speak them will be very beneficial. You don't have to mug up their entire literature. Just know some basics.
Using help
Your mobile will be your best friend while traveling. It will help you in translating sentences, finding the right places and communicating with the right people. You can download Google Translate or Microsoft/Bing Translator on your phone for this purpose. This apps will help you get the right translation at the right time.
You get real time translation with the help of your camera. Just point your device to the sign board that you want to translate and you will get the correct translation in your own language. You can use this o read menu as well. Just point the device and you are through. Both these apps support more than 50 languages. Therefore, you will likely not find any issues no matter where you are travelling in the world. The good news is that the language packs can be downloaded for offline use as well.
Using apps and learning the native language has helped me in my travels on numerous occasions. I have always found locals helpful and even if they speak only a little English, they will likely guide you very well. If they do not speak English, these apps will help you.
Are you ready to travel the world and find new people and new experiences? If yes, go on and read my blog. You will plenty of information and amazing travel work here.