Things You Should Always Pack, Always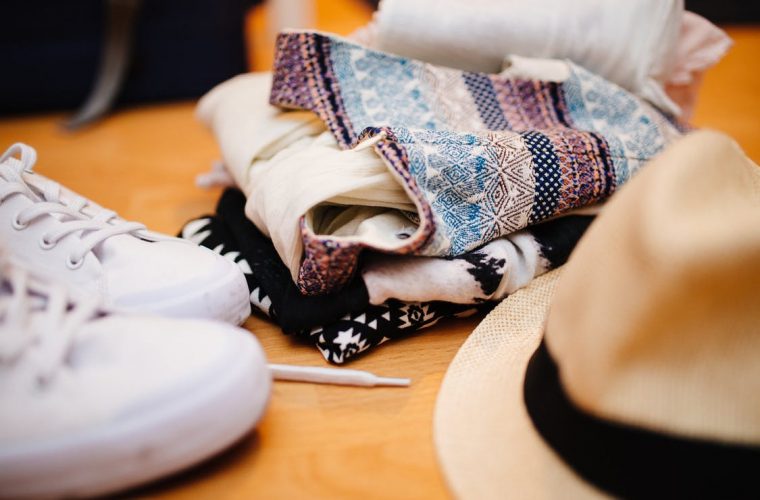 Your suitcase never fails to give you a mini heart attack, every time you open it in your hotel room. There are so many things that you forget while packing that panicking when you need them is quite obvious. There are many people who think that certain 'things' should never even be on your travel list. As an experienced travel, I know that anything could be of value. Here I am sharing a list of things you should always pack.
Power strip
Everybody carries a couple of devices these days and when you are travelling, you are too short of time to charge your devices one by one. In fact, the outlets at airports also remain very crowded, creating problems for everyone. A power strip will solve the problem for you. Just get an outlet wherever you can and plug in the outlet. You will be glad you did.
Another reason why it is important is that charging becomes very easy with all devices plugged in a single place. You don't have to move around the room too much to find all your devices (most people will forget their devices this way). Also, some countries may have different types of switches and your chargers may not be compatible. In such a situation, you can simply keep a power strip with an adaptor and change all your devices quickly. It's as simple as that.
Safety pins
Who packs safety pins? Every smart traveler in the world.
Safety pins can come in handy at any time. You may need them to pull a zipper, mend a garment or secure your flowy clothes. A pack of safety pins doesn't even take up much space. You can just carry it along on any trip or make it a part of your daily handbag. They never disappoint.
Tote bags
Throw your expensive handbags away and invest in a tote bag. They are big, sturdy and can easily take a rough travel without breaking a sweat. You can keep all your belongings at one place, which helps in reducing the number of bags you are carrying. Pretty much anything can fit into a decent sized tote bag and as a tourist, this could be a godsend to you.
Travel mugs
You may think that you don't need a travel mug because you won't need to drink anything out of it during your trip. However, you need to think again about this multipurpose utility. Not only does it help you in carrying drinks and liquids, but is also awesome for securing sunglasses or any other valuables. Nobody really believes that a travel mug will contain anything of value and that is where it becomes the most useful.
I also carry paper towelettes and bandannas with me when I am travelling. They are also very useful in some situations. Add a hand sanitizer to the list and you are ready for the most amazing travel experience ever.
Is there something that you never forget to carry in your bag? Let me know in the comments below.