Packing Tips That Will Save Your Life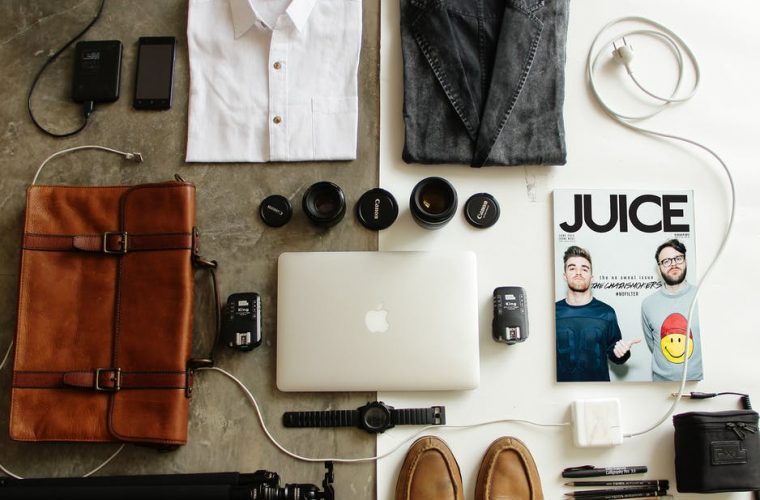 I love travelling but not packing. In fact, I have always asked my mom to pack for me. Soon after I moved out, I had to do everything myself and always ended up with a messed-up suitcase. I learnt how to pack quickly, even if it was the hard way. If you face packing issues like me, here are a few tips that will help save you time as well as efforts.
Don't like wrinkles? Roll
Rolling your clothes tightly always helps in avoiding wrinkles. Folded clothes will almost always have wrinkles and you will certainly need to iron them again before wearing. This becomes a problem for most of us. First, it isn't necessary that you will have the service ready. Second, you may not have the time. In such situations, it is always worthwhile to roll your clothes.
Rolling clothes also takes up less space. It is one of the most trusted packing tips of backpackers. I have rolled a week's clothes into a small backpack and it works like magic every time. You won't have to worry about wearing clothes that don't look well ironed ever again. Rolling is your only choice.
Liquids and gels
One big problem while travelling is handling bottles that contain liquids. They may easily spill when not packed properly and create a mess in your suitcase. If you are travelling by plane, things could get even more difficult because of the airline bagger policies. If you are carrying bigger bottles of any substance, whether shampoo or even deodorant, you will almost always be asked to step out of the queue by the security.
It is always better to carry any liquids or gels (even your mascara) in small packaging, preferably 3.4 ounce or smaller. Make sure that all these items are packed into a transparent zip-lock pouch so that the security may check it easily whenever needed. This will help save you some time. Moreover, if there are any spills, you will be able to save your other belongings, thanks to the zip lock pouch.
2 pairs of shoes, maximum 3
No matter what your nature or duration of vacation, 2 to 3 pairs of shoes are just enough. You don't need to pack in 3 pairs of sneakers, flip flops and heels (just in case). These things don't work for you. They only make your suitcase heavier and make you pay extra for the baggage. During my early travel days, I too used to pack in too many clothes and never used a few pairs. This was especially true for shoes.
Now I don't carry more than 2 pairs of shoes at a time. Three are a maximum and that too when the duration is too long or when I may need to travel between different climates in just one trip. Trust me, you will love to have only 2 pairs in your bag.
These were my best travel packing tips that will definitely help you when you travel next. Where is your next vacation destination? Let me know in the comments below.