What is the Perfect Accommodation for a Holiday Home?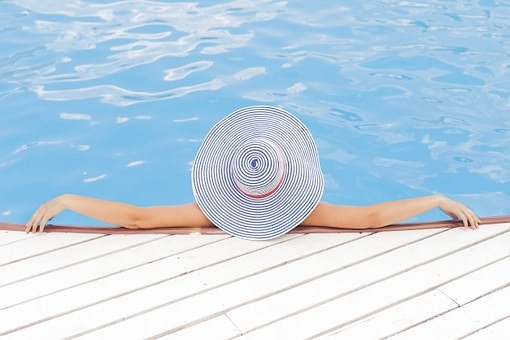 Choosing your accommodations might be difficult. There are many types on the market right now: from a 5-star hotel to a hostel to a bed and breakfast inn. You have to be decisive and weigh the pros and cons of each type so that you won't make a bad choice. Make sure that you are choosing the right one because it will either help you or impede you from having that perfect getaway.
Find out below the perfect criteria when choosing accommodation:
Near tourist landmarks
Of course, you want a place that is already near tourist landmarks. Chances are, most of the tourist spots you want to visit can be found in the capital city.  So, what better way to jump into the local scene than to be at the heart of the bustling streets. When you book a room near the landmarks, you don't have to walk far to get from one point to another. This will save you both time and money.
Near public transport stations
Not only is this practical, but it is also a genius move. Being near public transportation terminals will help you move across the city conveniently and quickly. In most cities, public transportation (train, bus, taxi) is designed to make everything accessible to tourists. The best option is to pick accommodation that is near the train stations, specifically a train station that has many connecting lines. This way, you don't have to frequently transfer to another line to reach your desired location.
Easy to find
When you're already feeling the jet lag from your flight, you don't want to spend too much time looking for your accommodation. Book a place that is easy to find. Ideally, this means that taxi drivers already know the directions by the name of the accommodation. This is also a good idea if you easily get lost. This way, when you don't know how to go back to your place, simply hail a taxi and you can arrive safely back to your room.
Amenities
Check if the accommodation will suit your wants and needs. Make sure that you can be comfortable in the room you pick. If you want access to a pool, or if you want access to a gym, do in-depth research of which accommodation options can give you that. Do the same if you want a fully functional kitchen or a washer and dryer for your clothes.
Near bistros and restos
Pick accommodation with lots of restaurants, diners and bistros surrounding it. This way, you can pick up a snack when you leave for the day or eat dinner before you go back to your room.
Relaxing ambience
Make sure you can really relax in the place. Browse through some of the pictures and see if you can see yourself relaxing there.
Within budget
You don't have to force yourself to spend a huge amount of money on accommodation. There are various types to choose from, so don't worry and take the time to choose the right one for you.
Want to have everything from this list? Native serviced apartments may just be the perfect accommodation for you. Check out their website to learn more about them.
Image: Pixabay.com