Places That Will Take Your Breath Away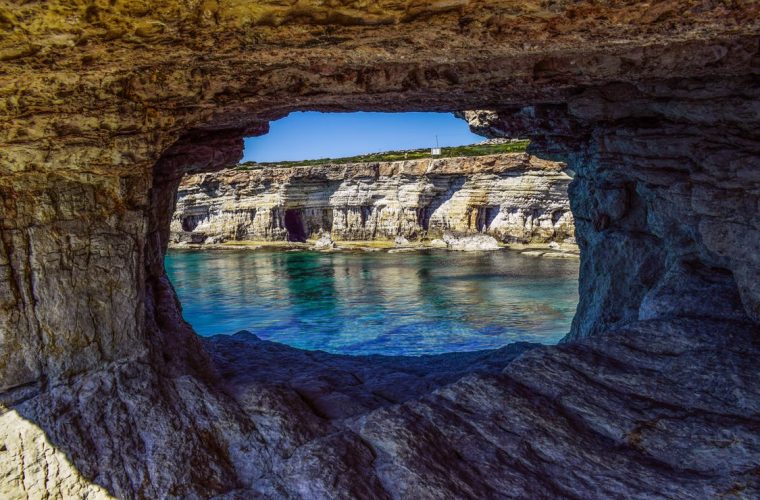 When we travel, we always think about encountering beautiful places which we have never seen before. For some people, travelling is all about tasting local traditions. For others, it is about providing a treat to their eyes which they will never forget in a lifetime. If you are one of the latter, this post is for you. Here are some places that will take your breath away when you see them.
Antigua
Not many people add Antigua to their travel bucket list- they should. Antigua is one of the most beautiful places in the Caribbean. It lies right in the middle of the chain and provides you one of the most amazing tropical living experiences in the world. You can get direct flights to Antigua and enjoy a tropical fruit cocktail while sunbathing at its white sand beaches. The water is a beautiful shade of blue and it adds to the sheer beauty of this little paradise.
Tasmania, Australia
It hardly features on any travel bucket list but is as beautiful as Australia can get. Summer at this place is a beautiful reminiscence of the good old days of youth. The farmlands are beautiful, the beaches are rugged and the rainforests of this area are a complete opposite of the Australian outback that many foreigners imagine. This is one of the few places in Australia where you will enjoy natural beauty- forests and beaches and even farmlands and cattle, all at once.
Cyprus
The Mediterranean never fails to make you wonder and Cyprus is one of the most beautiful places in this area to explore. Though it is lesser known to average travelers, Cyprus is one of the most popular hotspots for people looking for a beautiful Mediterranean experience. This little island comes with one of the most scenic spaces you have ever seen. There is a 1,000-year-old castle that is made entirely out of rocks. Isn't that amazing? It remains sunny for a majority of the year and you get to sun bathe at the gorgeous beaches of this island too. If you visit this place, don't forget to go to the Golden Beach.
Harbin, China
If you are planning to travel in winter, make sure that you are going to Harbin in China. This place is the home to the Harbin Ice Festival where you will find some of the beautiful ice structures carved by skilled craftsmen. The tradition of carving ice is not new here. During the rule of the Qing dynasty, fishermen would carve ice gathered from the Songhua River to make lanterns.
Today, we find it is the form of a beautiful and modern ice festival. You can come here and enjoy a giant ice sculpture made by artists, called the Frozen City. This 150-foot building is made entirely of ice and is lit up in spectacular colors for the viewers. Like mini golf and ice hockey? They feel even better in China.
Have you ever been to any of these places before? Share your experiences with me in the comments below.