Best Places to Snowboard in the UK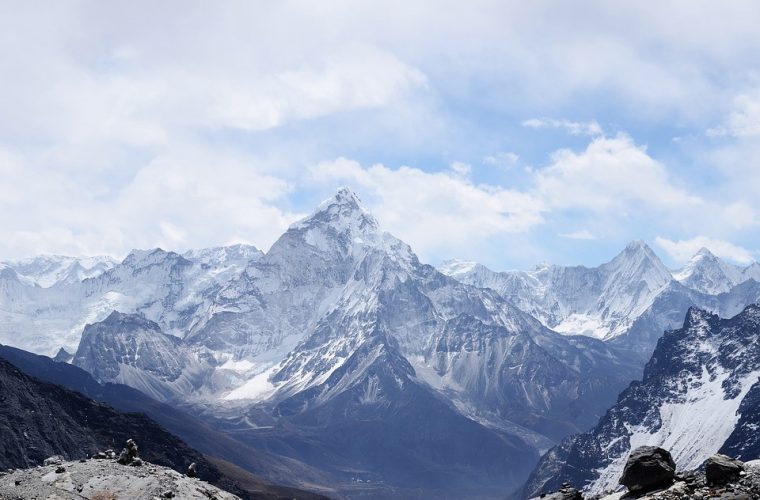 If you're running a little tight on the vacation budget to travel halfway across the globe to satisfy your snowy needs, there's a number of places to go to that won't take too much of your travel budget. I won't be talking about dry slopes or indoor sites but genuine snow areas. Scotland and England boast some of the more discreet yet stunningly diverse lifts and runs to quell your appetite. These are prime places to train if you're thinking of taking Ski & Snowboard courses for fun or in pursuit of the instructor profession.
Glenshee
Boasting over 25 miles of downhill runs and over four mountains, Glenshee houses 22 lifts and 36 runs, a high enough number considering its diverse terrain fit for veterans and rookies to try out. They also have the convenience of providing equipment on-site to casual snowboarders and skiers. Its ski centre at Braemar is open from mid-December to April. The site is popular for the best conditions in the snowy season, so it's difficult to book at the ticket office, however, there's always the option to book online to avoid the long lines.
Yad Moss
The beauty of Yad Moss is that it's a membership-based slope, meaning there won't be too many people around if you're looking for a more private snow session. As it is a membership site, you might have to check online as some days are restricted to outsiders having limited slots for day passes. If you're not too keen on paying for membership it still has a day pass available for casual visitors. Its main attraction is a button tow that's over 600m long, a significant challenge for more advanced skiers and snowboarders. The geography of the area is naturally sparse when it comes to rocks and grass, making it possible for snow to be thicker and safer even when there isn't an abundance of snowfall.
Nevis Range
If you're looking for a scenic route to pair up with the rush of adrenaline, Nevis Range might be a good fit for you. The runs are accompanied by beautiful sights and there are also access points to the backcountry for more adventurous skiers and boarders. Though the perks do have a deadline of having a peak season, best visited between February to March. It's the best place to choose if you're looking for a more casual experience or if you're looking for a viable training site as it contains cafes, a restaurant and even ski-school equipment.
Glencoe Resort
The Glencoe resort is fit for beginner and intermediate skiers and boarders. Having 19 runs of different levels of difficulty, beginners can be found training in smoother plateau runs while those who are looking for more of an intermediate run can focus on some of the steeper and longer natural terrain available. The resort has some of the best accommodation in ski resorts and allows for group and private lessons with equipment available for rent on-site.
Image from:  Pixabay.com