How to Save Money While Travelling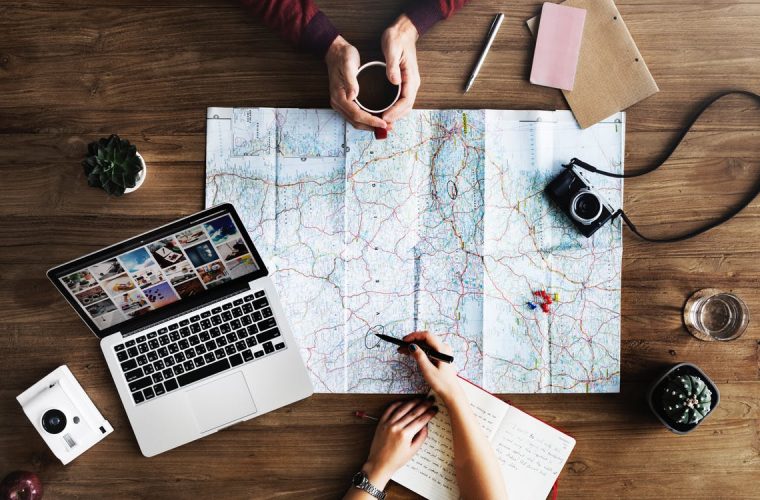 Saving money while travelling? You must be kidding me.
How could you save money when you have been waiting to spend on flights, hotels and excursions for months?
Right? WRONG.
Travelling doesn't mean you have to say goodbye to all your money. If your budget for travel is a $1,000, you don't have to spend all of it. In fact, you could end up saving $200 on the budget and still travel like a king. I have always believed that travel shouldn't be expensive. There are several ways in which you could save money on a journey and I am sharing some of them below.
Don't buy too much for the travel
Believe it or not, I used to be someone who would buy three new dresses and four new pairs of shoes along with matching accessories before I went on a journey. In the beginning, it was fun. However, as I started travelling more, I realized that I don't have to put on a spectacle to look my best or wear my most expensive clothes while I am travelling.
Most people I know would buy too many clothes before they travel somewhere. I know its good to fill up your Instagram profile wearing all your new clothes and looking gorgeous. However, it makes travel more expensive than it should be.
Today, I depend on my good old trusted jeans, a couple of great tops, sweaters and a few good accessories. I still invest in good shoes, but never carry more than 2 pairs at a time. This helps in bringing down the luggage as well.
Don't get the most expensive room
This is another problem that travellers face while booking their hotel rooms. This may sound like a good idea- you get to stay in a cosy and comfortable room and it is as luxurious as it can get. Just think again? How much time are you really going to spend in that room? You will likely only come there to sleep. Therefore, it will be better to buy a room that is less expensive. Don't pay too much for a room that you will use only to bathe and sleep. Save some money and spend it elsewhere.
Use the same airline to fly
Being a frequent flier always helps. If you continue to fly the same airline (considering it is a good one and offers rewards to frequent travellers) you could use your travel points to lower your ticket costs. Some people suggest buying flight tickets weeks in advance or at the last minute. However, using the same airline almost always helps you in getting more value out of your money.
Street food is awesome
If you are a frequent traveller, you will know that street food is a cuisine and a culture in its own right. It offers some of the most fantastic foods I have ever tasted. It is fresh, delicious and cheaper than hotels as well. You could eat an entire meal in less than $2 at some places. It is great.
These were a few of my money-saving tips. Apply them and don't forget to share your story with me in the comments below.