The Most Surprising Places to Visit in Japan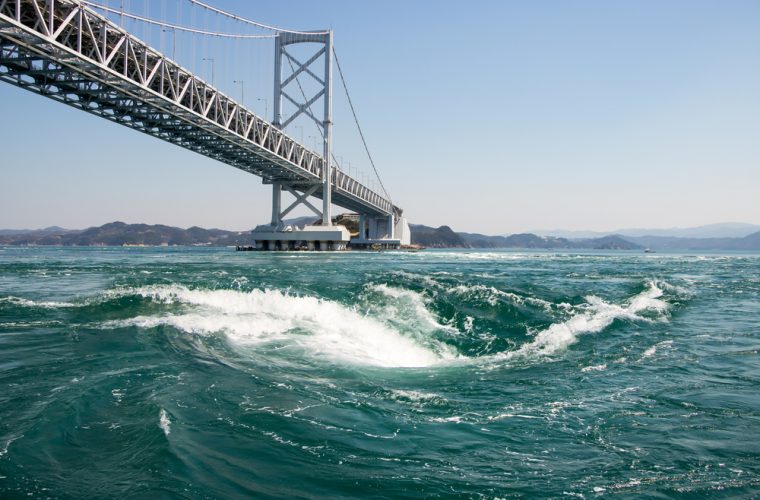 When it comes to travelling in Japan, there is nothing that will fail to surprise you. Right from their gadgets to their fashion, Japan is a kaleidoscope of surprises. However, apart from what you are expecting in this beautiful country, there are many more places which will surprise you, but in very unique ways.
Here are some of the unique and surprising places in Japan that you must visit on your next tour.
Shin-Yokohama Raumen Museum
Ramen noodles and Japan are so synonymous with each other, that one museum in the name of this worldwide favourite is a must. However, at the Shin-Yokohama Raumen Museum, it is less about finding an ancient soup noodle bowl from a long-lost civilization and more about a treat for your taste buds.
This place brings to you a fine variety of noodles, right from the spicy miso to the pork bone broth. This isn't a museum after all. It is a place for your taste buds to enjoy their best time in Japan with a bowl of noodles.
Hello Kitty Theme Park
Is there anything in the world that can match the cuteness of Hello Kitty? Certainly not. Apart from buying Hello Kitty souvenirs all across Japan, you can visit her very own theme park. It is bright and flashy and you will definitely get a cuteness overdose here. Located just outside Tokyo, it is known as Sanrio Puroland and gives you the most immersive Hello Kitty experience ever. Meet Hello Kitty and all other stars of her show here.
Tokyo Akihabara
Do you love Japanese pop culture? Then Tokyo Akihabara is the perfect place for you to visit. It provides you with the most amazing and enjoyable experience of Japanese culture. Find your favorite manga and video games here. It will feel like heaven to be a part of this spectacle.
Anything that relates to Japanese anime and manga or video games can be found here. You can also go to Mandarake Nakano to find one of the most amazing anime buying experiences. Manga is more popular here and you can find some old and fascinating manga comics too.
Naruto Whirlpools
If you want to include a unique Japanese adventure to your itinerary, then make sure that you visit the Naruto Whirlpools. These nausea-inducing whirlpools in Shikoku- the smallest of Japanese islands. Though it isn't counted as one of Japan's top tourist destinations, Shikoku still brings you one of the most fascinating natural sites in the country. You can go on boat tours near the whirlpool.
The good news is that you will not be pulled into the deep sea. The phenomenon is caused by water moving rapidly between the Pacific Ocean and the Seto Inland Sea. Your boat can go near the whirlpool but you will come back unscathed.
Isn't Japan awesome? I love travelling to Japan and seeing these new and wonderful attractions there. Whether it is their culture or their wildlife, you always get to experience something new here. If you are planning a trip to Japan, don't forget to go to these places.