Top Most Welcoming Countries For Travelers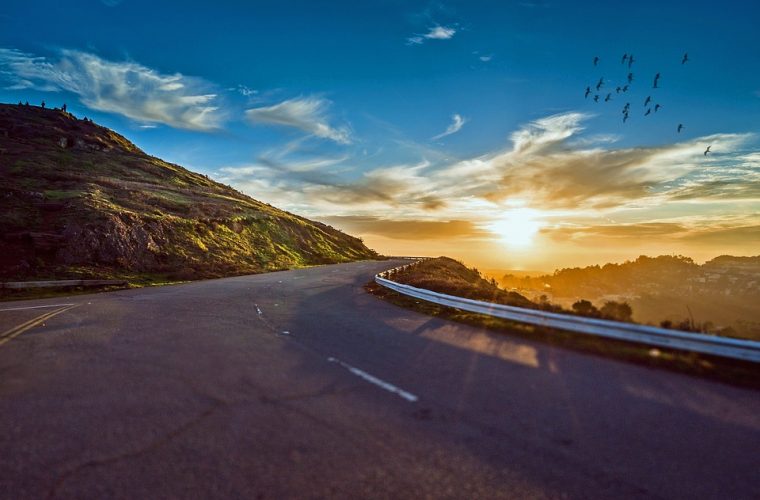 If you're looking to step away from the familiar for a while, you'll want to figure out where the most welcoming places exist.  Build the foundation for lifelong memories and mounds of relaxation by choosing the most fitting destination for the vibe of your travel party.  
If you're not sure where to begin when considering a possible destination for your next excursion, start by reading up on a few places.  Here is a brief collection of a few of the most welcoming countries for travelers in the world.
Mexico offers the passive tropical vibe
Arguably, the most cost-effective place to travel in the world, Mexico has plenty to offer travelers looking to get away.  It's so welcoming, you may have trouble getting on the plane towards home. Mexico is also known as one of the best places for expats, should you consider laying roots.  
For now, vacationing in Mexico is gorgeous and super inexpensive, as the exchange rate from U.S. dollars to Pesos is nearly 19 to 1.  A mere twenty U.S. dollars will put more than 100 pesos in your pocket on exchange.
Thailand is the "land of smiles"
Many refer to Thailand as the "land of smiles," and the locals will quickly show you why.  It may be cliche, but Thailand could be one of the happiest places on Earth. The people are friendly, warm, and generous.  
One visitor to Thailand said that he was repeatedly undercharged, because restaurant staff were, "trying to be too nice."  Of course, there are always plenty of picturesque beaches, fabulous shopping, and tantalizing, tasty cuisine.
Scotland reeks of inviting culture
It may be the world's love for everything Scottish, but Scotland is regularly among the top rankings for most chill and friendly places to visit.  It may also be the delicious whiskey and breathtaking horizons, but Scotland has got something special to offer travelers.
The Scots try not to take themselves too seriously, and they enjoy a good drink alongside some exquisite storytelling.  Scottish people love to laugh and know how to have a great time.
New Zealand for the surfer inside
Let the surfer inside go wild on the shores of New Zealand, and your life will never be the same again.  The watersports are intense, and the sun is brighter than flames, so don't forget your sunscreen.
Move inland a bit, and you'll stumble across vast beautiful landscapes.  As the main filming location for the "Lord of the Rings" trilogy, you've already seen this gem on the big screen.  Visit and experience the beauty in person.
Iceland isn't a land of frozen tundra
Despite its name, Iceland isn't made up of a solid block of ice.  In fact, you'll see some of the greenest land, dotted with roaring waterfalls and velvety black sands on the beaches.